Feeds are personal. You have a main Feed consolidating posts from your organization and you have a feed inside each group. Here is how your Feeds work.
Topics in this article
---
Posts are listed in chronological order
News posts arrive in your Feeds in chronological order sorted after the publishing time. This means the latest published post will be at the top of your Feed.

Note! Updating a post will not change its publishing time and it will keep its position in the feed.

FiItering posts
You can use the filter in the Feed if you are looking for specific types of content.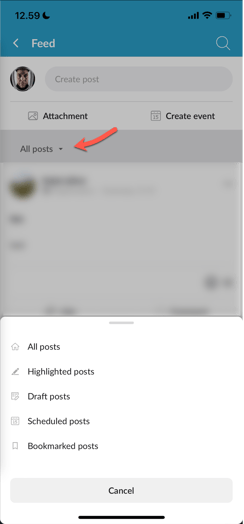 Main Feed
You find the Main Feed on your App Home Screen or at the top of your Desktop app.

App Desktop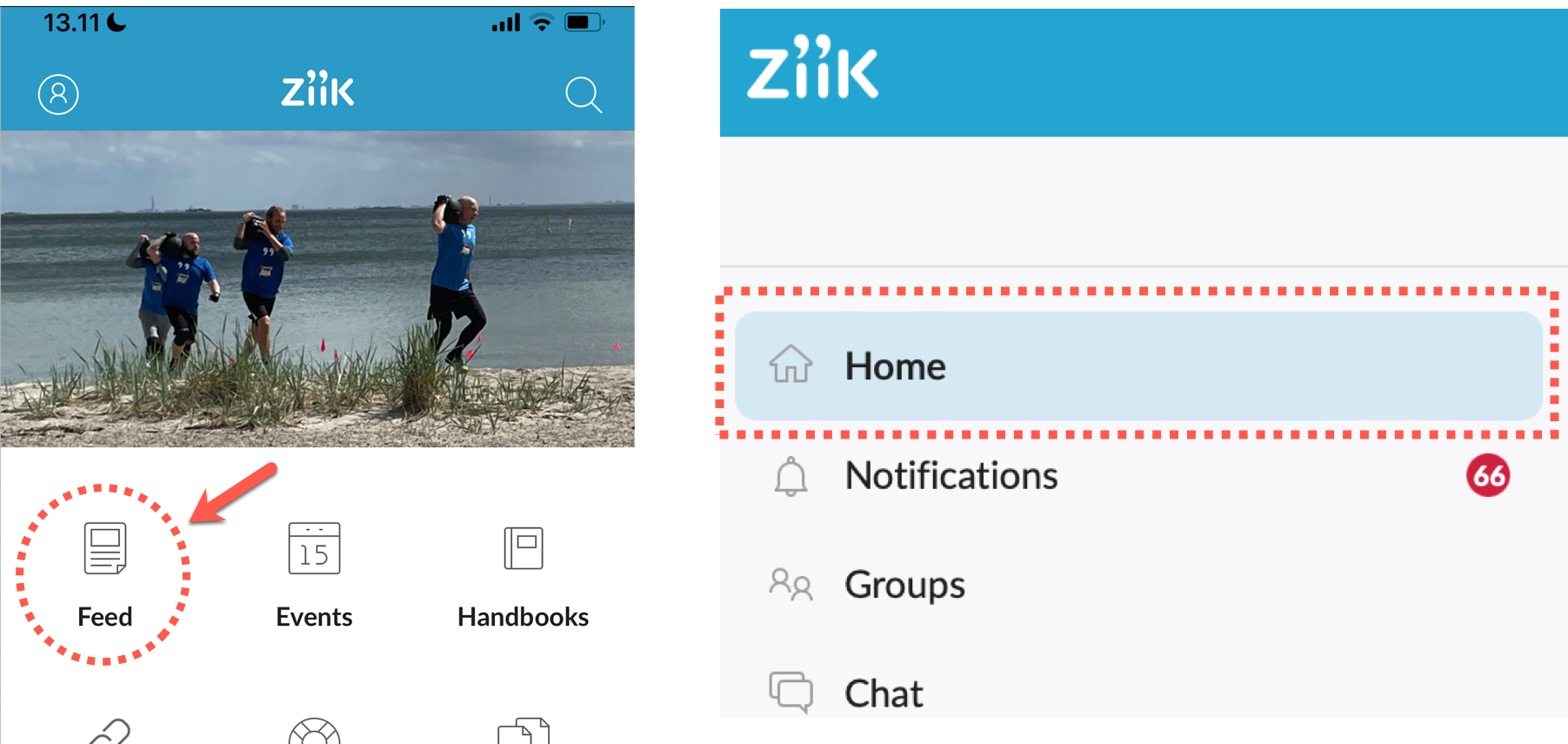 The Main Feed consolidates posts from all your Feeds. This can be posts shared in your organisation or posts shared within any of the groups in which you are a member or admin.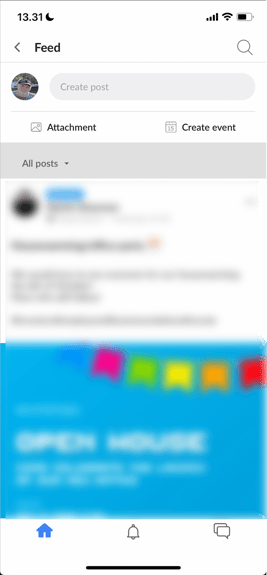 Note! The default filtering of the Feed is determined by your site admin, but you can always change the setting when you are in the feed.

Group Feeds
You access your groups from the Home Screen.