This article is a quick guide on all concerns regarding password settings.
Should you wish to change your password you can do so regardless of whether you are using the mobile app or the desktop app.
To change your password, simply go to your personal profile and click the settings tab if you're on desktop or the edit profile tab if you're on your smartphone.
How to change your password on desktop
In order to change your password you first have to enter your current password. Once you've done that you can then input your new password in the row down. You'll have to confirm your new password a final time in the bottom row, after which your password will have been changed.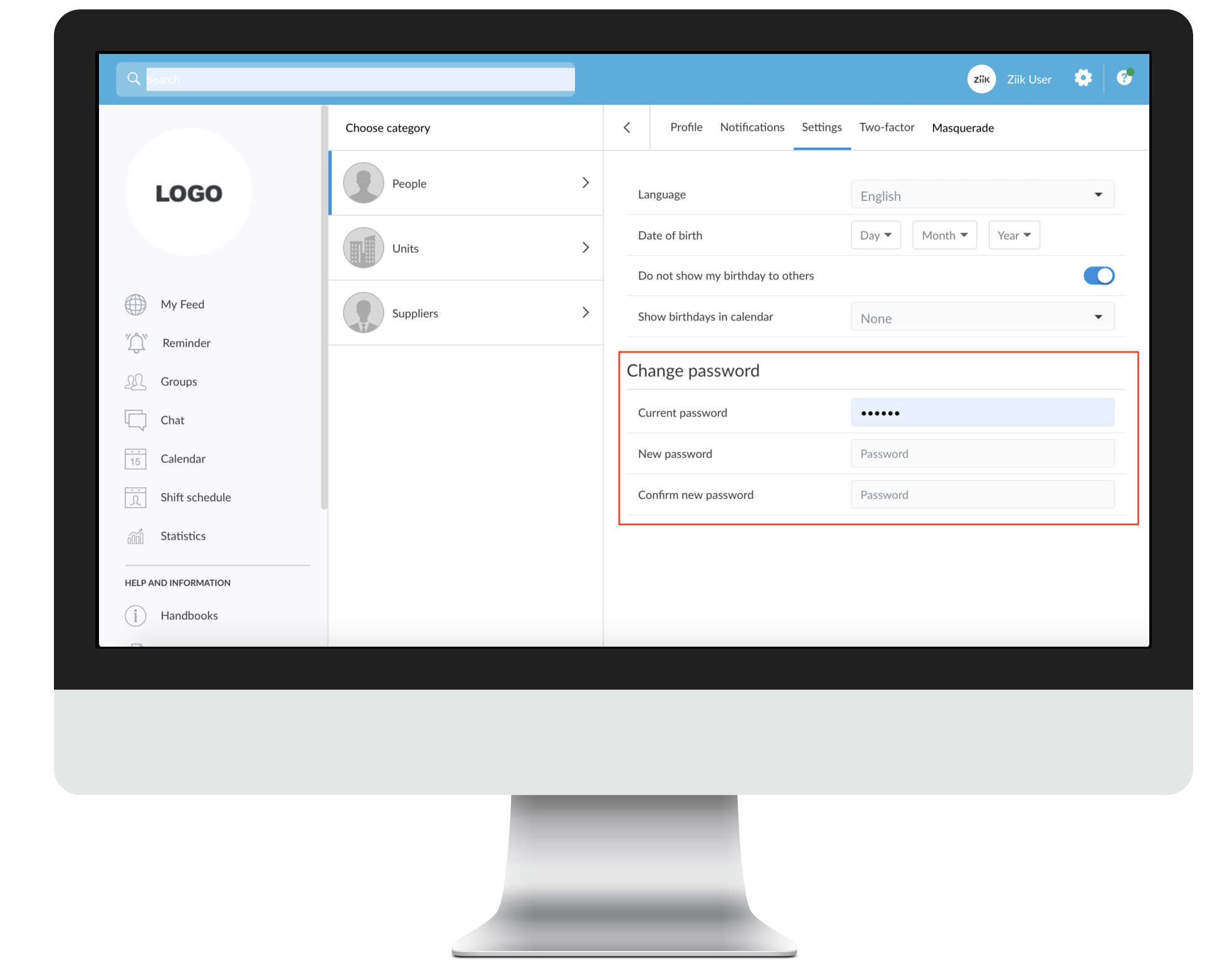 Ziik has an autosave feature which will automatically save your new password.
How to change your password in the mobile app
The process of changing your password in the mobile app works in much the same fashion as it does on desktop. First, you'll have to enter your new password twice. Once you've done this and want to save your updated password simply click the save button in the top right hand corner. Doing so will prompt the system to ask you to re-enter your current password in order to confirm the password change.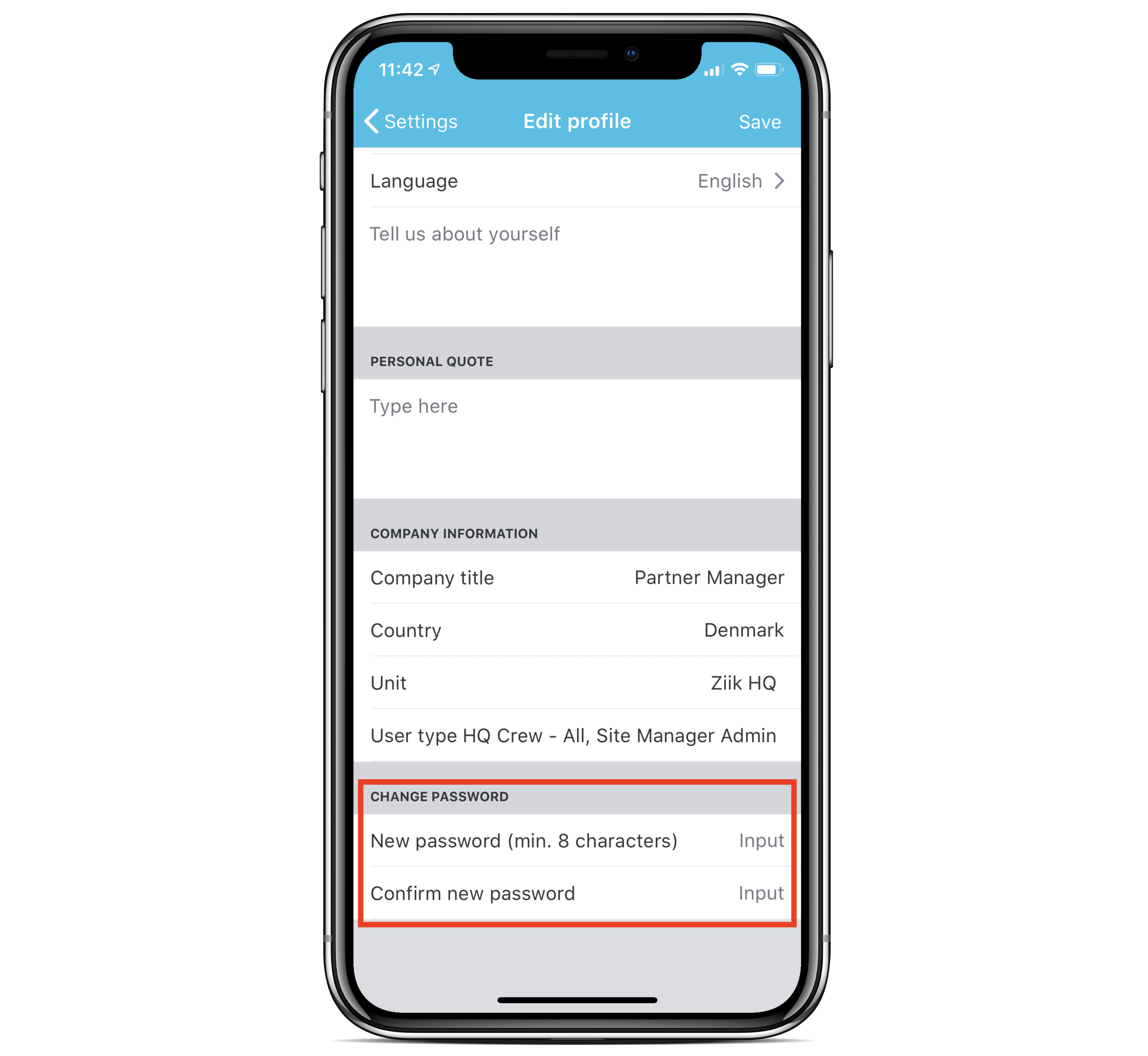 What to do if you've forgotten your password
Should you forget your password you'll be able to request a link to reset your password right from the login screen. If you're using the mobile application you'll have to click "Forgot password?" and if you're using the desktop application you'll have to click "Request new password".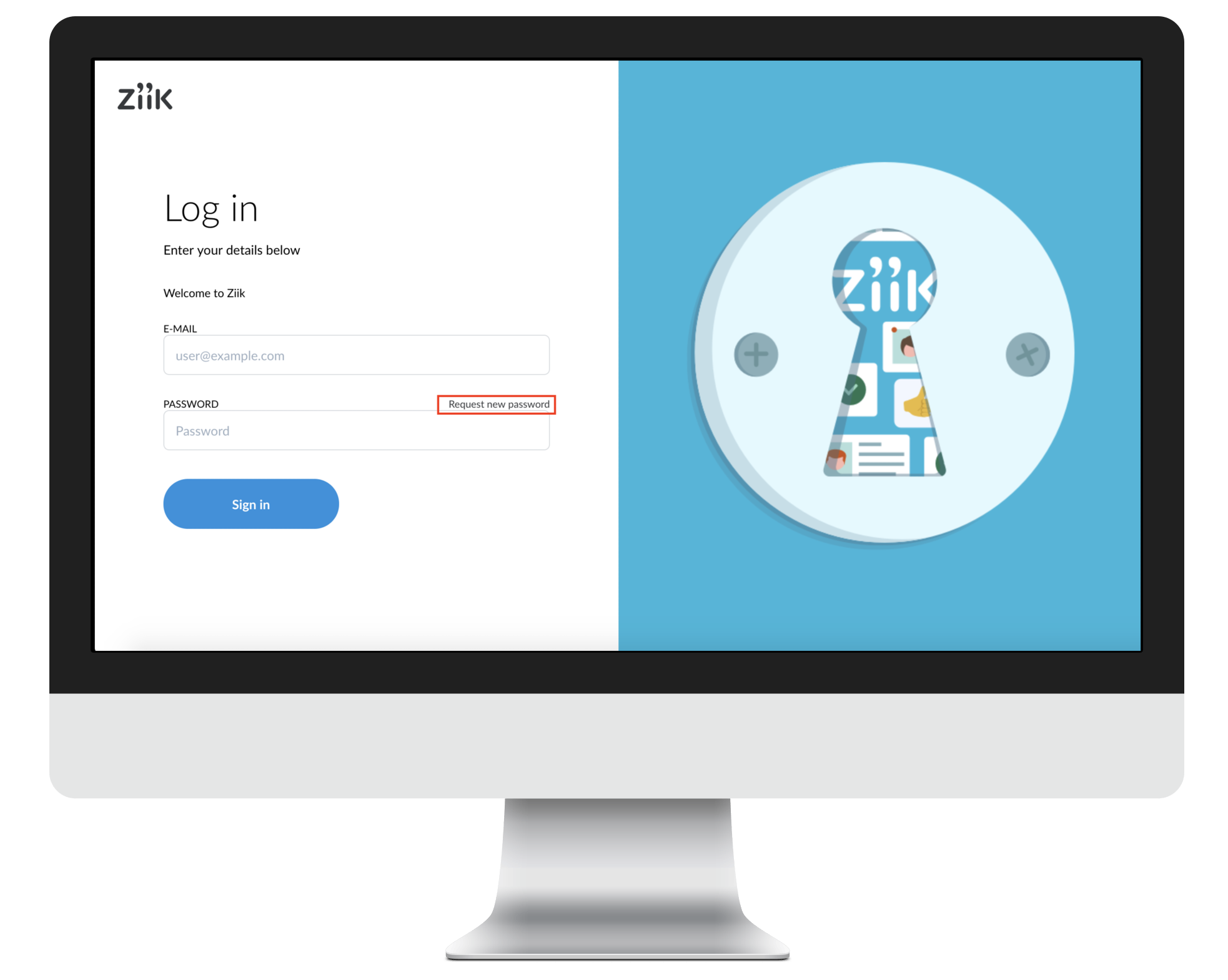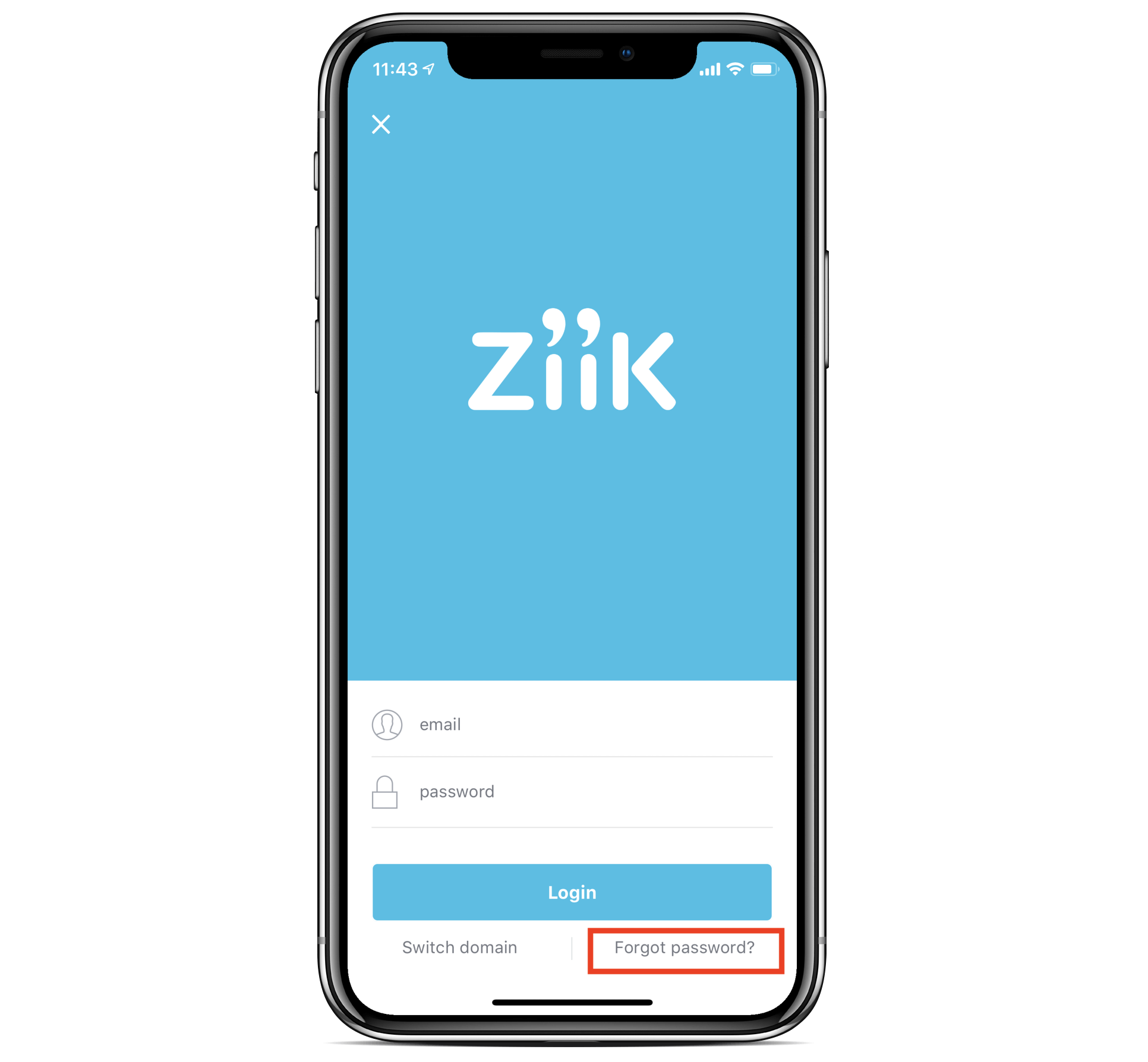 Following this, you'll be asked to enter your email address. Once you've entered it simply hit send and you'll receive an email in your inbox which will contain a link that will allow you to reset your password.
What's next?
If you want to learn more about how to edit your settings we'd recommend either this article about the personal settings How to manage my personal settings and this article on how to manage your notifications How to manage my notification settings.