Decide which two-factor authentication methods should be available in your platform
Activating two-factor authentication
As an Administrator you can decide which two-factor authentication methods should be available for your users. Ziik offers authentication via Google or SMS.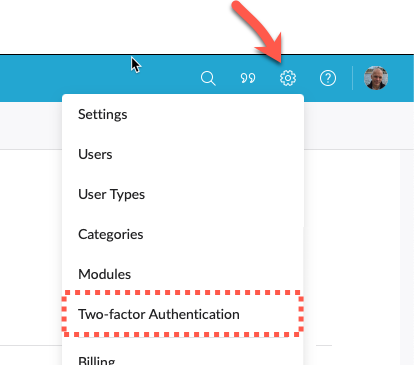 Now activate the authentication methods you want to use.


---


Google Authentication
Google Authenticator generates 2-Step Verification codes on your phone. Users can download the App from App Store or Google Play. Authentication with Google is Free.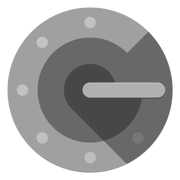 ---


SMS Authentication
Ziik also offers authentication via 2-steps verification codes delivered by SMS. Please note that this is a paid service.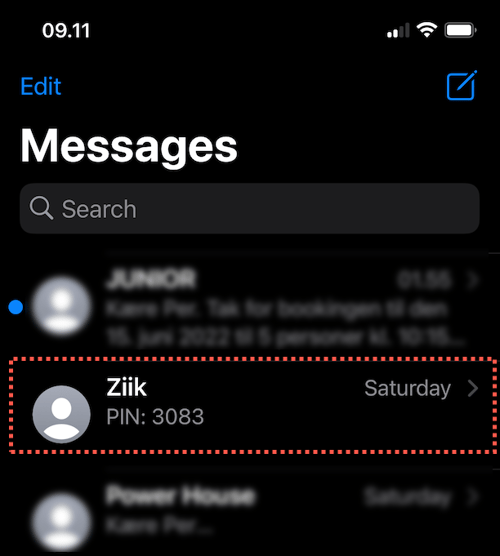 Prices indication is available in the Frequently Asked Questions section on https://www.ziik.io/pricing.